Autologous regenerative stimulants for bone allograft implantation In their report, Vorobyov et al. present a clinical case where a combination of allogeneic osteoplastic materials with autologous platelet-rich plasma is used to reconstruct a cavity defect in the tibia. Firstly, the authors describe the basic principles of orthobiology and the different surgical techniques for bone reconstruction using bone… Continue reading Study: Orthopedic surgery
Autologous regenerative stimulants for bone allograft implantation
In their report, Vorobyov et al. present a clinical case where a combination of allogeneic osteoplastic materials with autologous platelet-rich plasma is used to reconstruct a cavity defect in the tibia.
Firstly, the authors describe the basic principles of orthobiology and the different surgical techniques for bone reconstruction using bone transplantation, allogeneic bone material, autologous bone marrow cell concentrate, and autologous platelet-rich plasma (a-PRP).
Then, they present the case of a young adult suffering from a cyst of the proximal central-medial metaphysis of the right tibia for which it was decided to carry out a bone grafting with allogeneic cancellous implants impregnated with activated a-PRP prepared with RegenKit® BCT and RegenKit® ATS (Regen Lab SA, Switzerland). Activated a-PRP was added to bone grafting materials and the resulting bone putty was placed in the defect cavity. The postoperative result was considered satisfactory with a uniform filing of the defect by the bone-grafting material.
The effectiveness of using autologous bone marrow cell concentrate to improve bone regeneration processes, both alone and in combination with osteoplastic materials, has been confirmed by many studies. The use of bone grafts and bone substitute in combination with bone marrow cell and/or platelet-rich plasma reduces the degree of immune response, promotes osseointegration and bone remodeling processes, which expands the possibilities of using surgical methods for biological reconstruction of bone tissues. To stimulate bone regeneration, it is recommended to use activated platelet-rich plasma. The induction of PRP coagulation, with for exemple autologous serum as a source of activated thrombin, allow to create and maintain the necessary shape of the material and ensure gradual release of growth factors all along the bone healing process.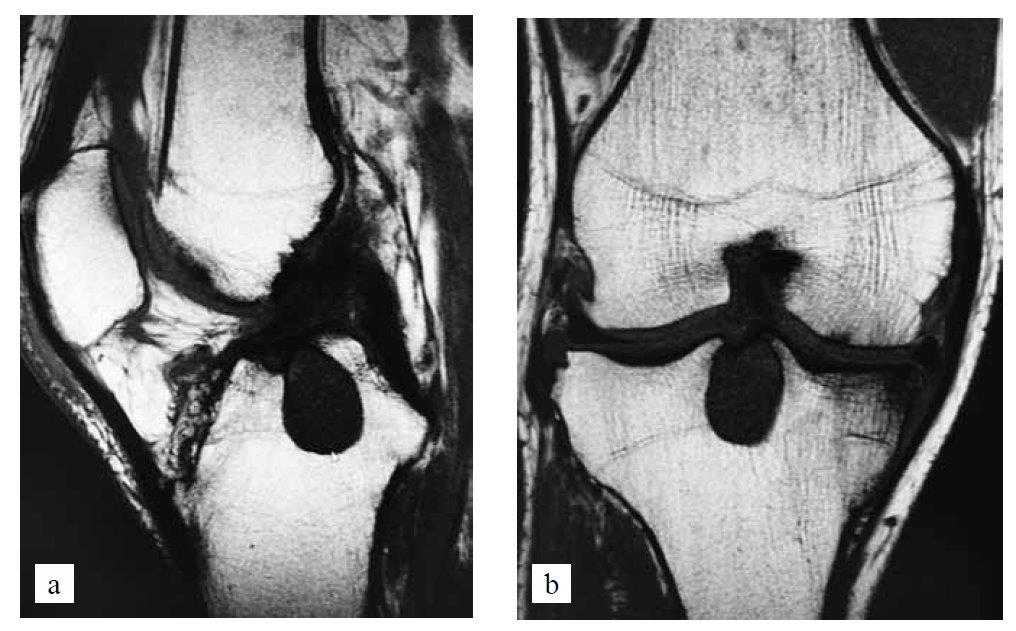 Bruno BOEZENNEC, MD, Managing Editor
References :
Vorobyоv K., Skipenko T., Zagorodniy N., Smolentsev D., Zakirova A., Sevastianov V. Autologous regenerative stimulants for bone allograft implantation. Regenerative Medicine and Cell Technology. doi: 10.15825/1995-1191-2020-4-133-139.
Lychagin A, Lipina M, Garkavi A, Islaieh O, Timashev P, Ashmore K, Kon E. Intraosseous injections of platelet rich plasma for knee bone marrow lesions treatment: one year follow-up. Int Orthop. 2021 Feb;45(2):355-363. doi: 10.1007/s00264-020-04546-5. Epub 2020 Apr 4. PMID: 32248264.
Scaglione M, Fabbri L, Dell'Omo D, Gambini F, Guido G. Long bone nonunions treated with autologous concentrated bone marrow-derived cells combined with dried bone allograft. Musculoskelet Surg. 2014 Aug;98(2):101-6. doi: 10.1007/s12306-013-0271-2. Epub 2013 May 23. PMID: 23700322.